Western States Course Map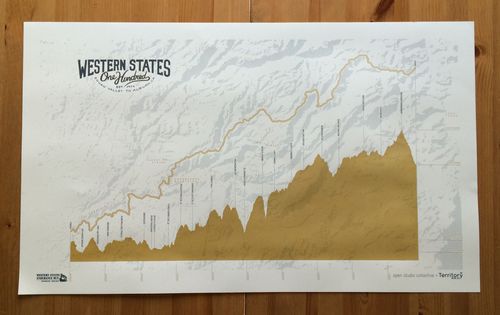 Western States Course Map
Inspire or share your Western States 100 story through this detailed, fine quality art print of the Western States course map, the latest product in the Western States store. The map is created by Territory Run Co. and Open Studio Collective of Portland, OR and will be a large scale screen print (32" X 19") on heavy duty newsprint, creating a nostalgic feel that portrays the race's history.
Prints will be shipped in 20" mailing tubes via USPS First Class Mail.
This item will be shipped out from Territory Run. If you order other items from the Western States 100 store it will be separate.

INTERNATIONAL SHIPPING IS AN ADDITIONAL $30.00 CHARGE.


Featured Products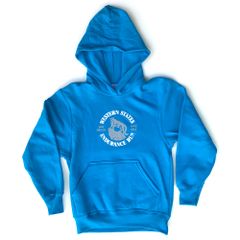 Hoodie Unisex
$25.00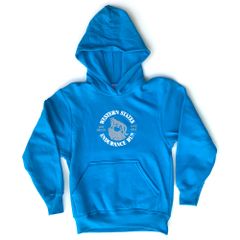 Youth Hoodie 18
$25.00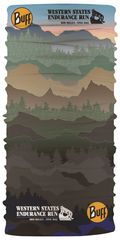 Buff
$25.00